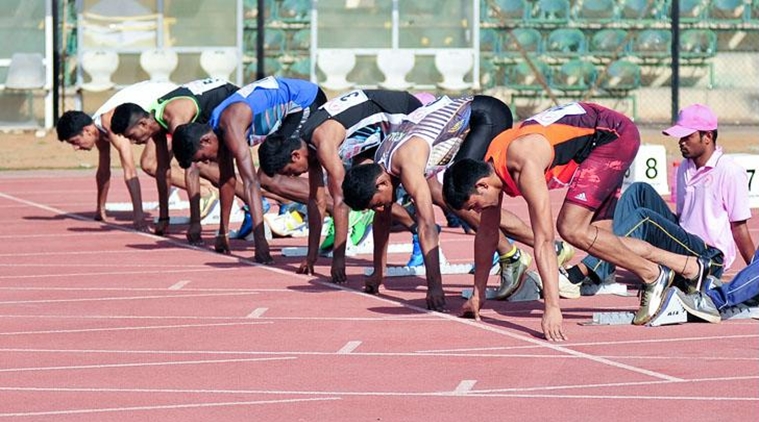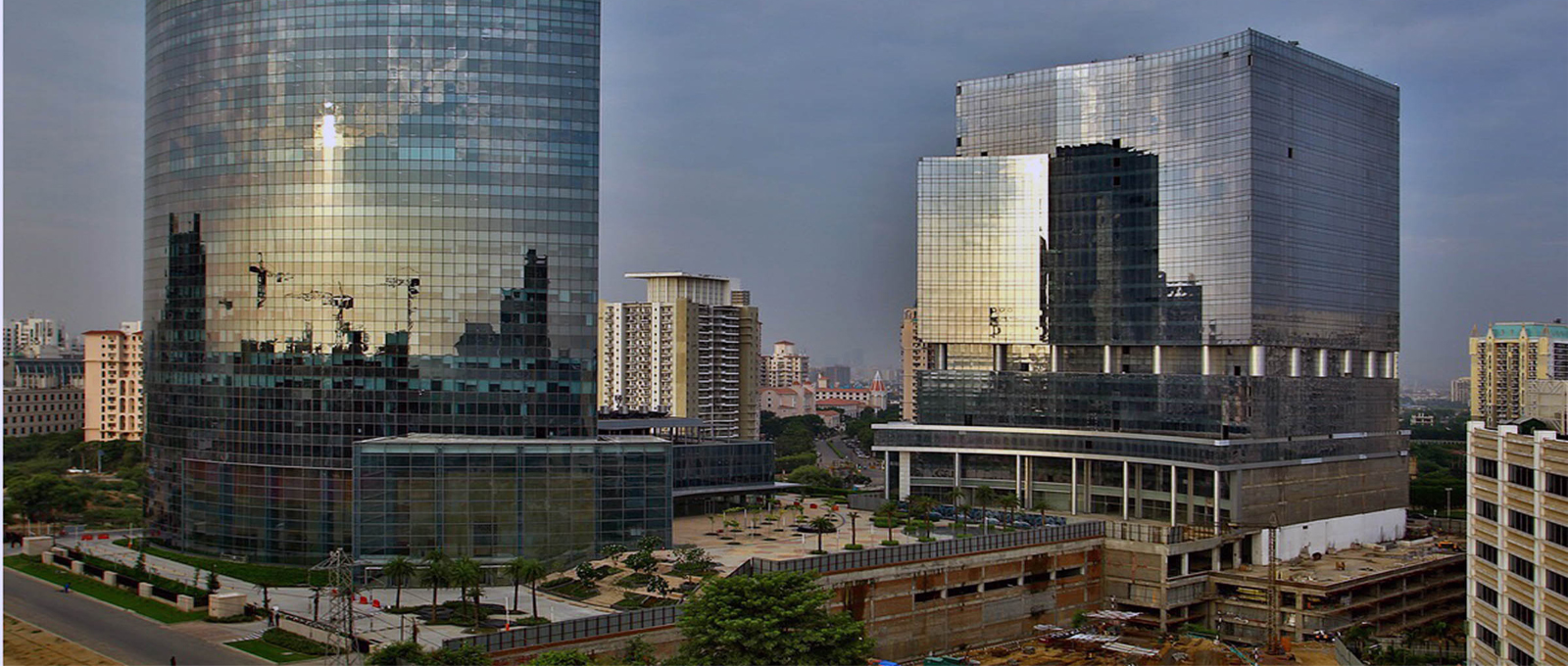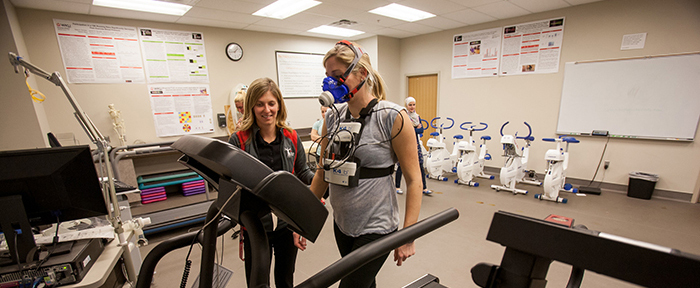 Sportvolt Professional Services Pvt. Ltd.
Hailed as frontrunners in the field of Sports training and infrastructure, Sportvolt has come a long way since its inception, expanding operations and venturing into healthcare and manpower resources management. What started as a passion project by its founder Kshitij Tewari, is now becoming the face of socially responsible entrepreneurship and impact.

SV Defence 
The latest addition to our group, SV Defence was incorporated to provide innovative and tech enabled solutions in the field of safety & technology. SV Defence will focus on enhancing the  capabilities and efficiency of existing architecture of our forces by providing products and services thorough direct execution, collaboration and Joint Ventures.

RushKash (P) Ltd. 
Since its inception Rushkash has aimed at providing its clientele with a one stop solution to all their realty and procurement needs. Our single window approach is aimed at providing all our clients with the most convenient tools and insights to help them make the best informed decisions.